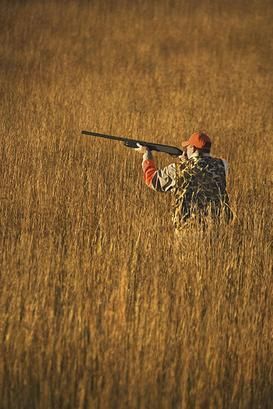 Sporting Clays Club
in Minnesota

_____
SPORTING CLAY TEAMS can have up to 8 shooters.  The top 5 scores on each team will count for the monthly team placement.  We would like an email address for each team member so that we can keep everyone informed of upcoming events or changes in the schedule.  Call us today to sign up your team.

TRAP LEAGUES consist of either an Adult & Youth 2 person team. (One Adult, One Youth participant) or a ​5 person team for the league.  League will be held Tuesdays, Thursdays, and Saturdays.  Call for more information.

League Results and Teams
Are you of the competitive type? People from all over Minnesota come to enjoy the fun in our friendly competitions. Will you be the next hunter to top our list?
Last year's top ten shooters and league teams are listed below for your viewing pleasure.

Walks in Welcome
You don't need to have a team to shoot at our course.