Beste's Sporting Clays&  Pheasant Hunting Preserve
in Sauk Centre

__________
Pheasant Hunting Preserve
in Sauk Centre

_____
Beste's Sporting Clays and Pheasant Hunting Preserve is an ideal spot for outdoor shooting sports in Minnesota. We also offer challenging shooting practice with a sporting clay course, trap shooting, and pistol range. It is also a premier location for a pheasant or chukar hunt. Whether you're an avid hunter looking to hone your hunting skills or you're looking for an exciting place to host a business meeting, pre-wedding event, a wedding, or friend/ family get-togethers; we have the location and equipment to provide you with an unforgettable experience.  Our Clubhouse is available for rental for events such as the ones listed above. 
Visit our Sporting Clays!

_____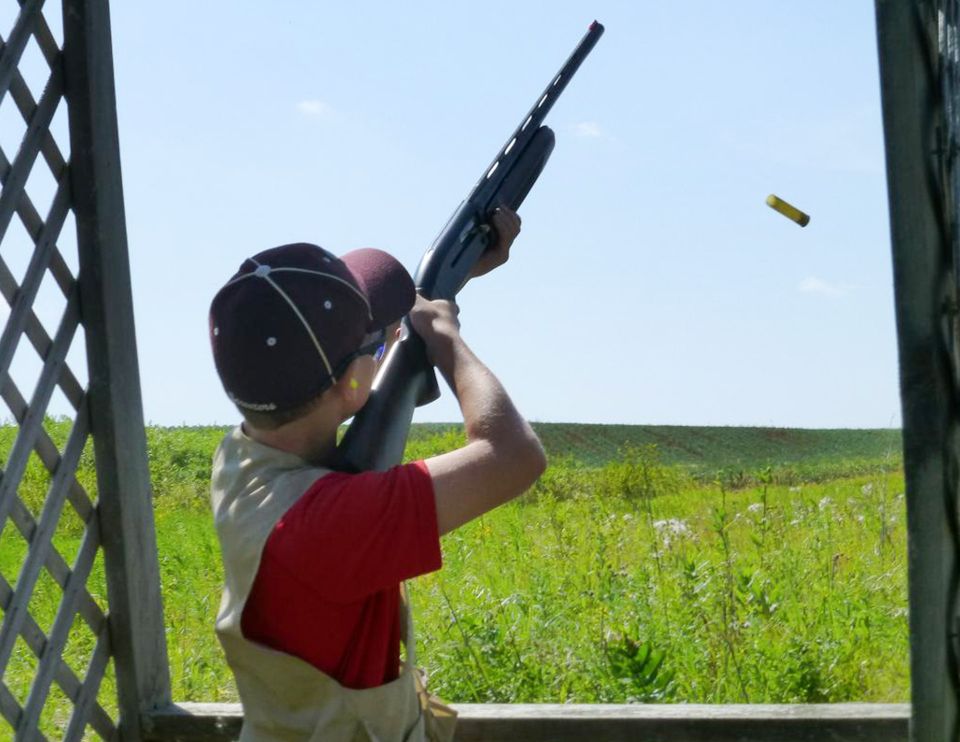 With a walk-through 50 target course featuring 8 shooting stations, it's no wonder that people from all over Minnesota come to shoot at Beste's Sporting Clays and Hunting Preserve. Whether you're looking to join a summer sporting clays league or simply practice your wing shooting, we have a course for you. Each station offers a variety of ground and flying targets that simulate real hunting situations.


​​Sign up your team at the beginning of April! The league runs through August. If you do not have a full team we can add you to another team.
Best Pheasant Hunt Location

_____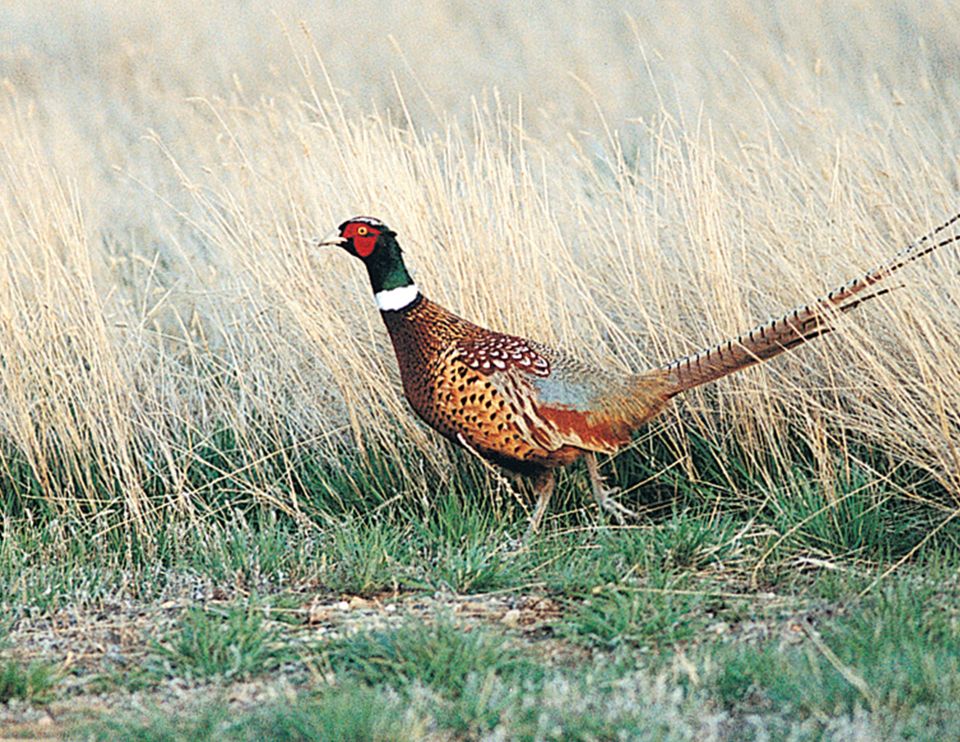 Have you been looking for a premier location for guided pheasant hunt in Minnesota? Our game farm is a great place to pheasant hunt, or to tune up and train your dog for the bird hunting season. We have guides and dogs available by appointment, as well as a heated cleaning room for you to clean your birds in after the hunt.

We can accommodate groups of hunters for corporate events, or for your next birthday or bachelor party. There is no license required to hunt at our pheasant preserve, and our course has the perfect cover of prairie and switch grass to provide you with excellent shooting opportunities. We even carry an assortment of beers and sodas for after the hunt!
HOURS OF OPERATION 

 
Sporting Clays
Tuesday & Thursday evenings
5:30 pm to Dusk
 Saturday
10:00 am to 2:00 pm


Looking at other
day/times to shoot?
*Call 320-266-1727*
to schedule
an appt
 
Trap Shooting
Tuesday Nights
Pistol Range
by Appt. Only
Pheasant Season
Starts late August
Call to schedule a Hunt