Trap Shooting in Minnesota

Trap Shooting gives you the perfect opportunity to master your coordination skills by allowing you to practice with moving targets. We offer our clients a 25 target course.  We have four different trap fields. Contact us today for our pricing.

_____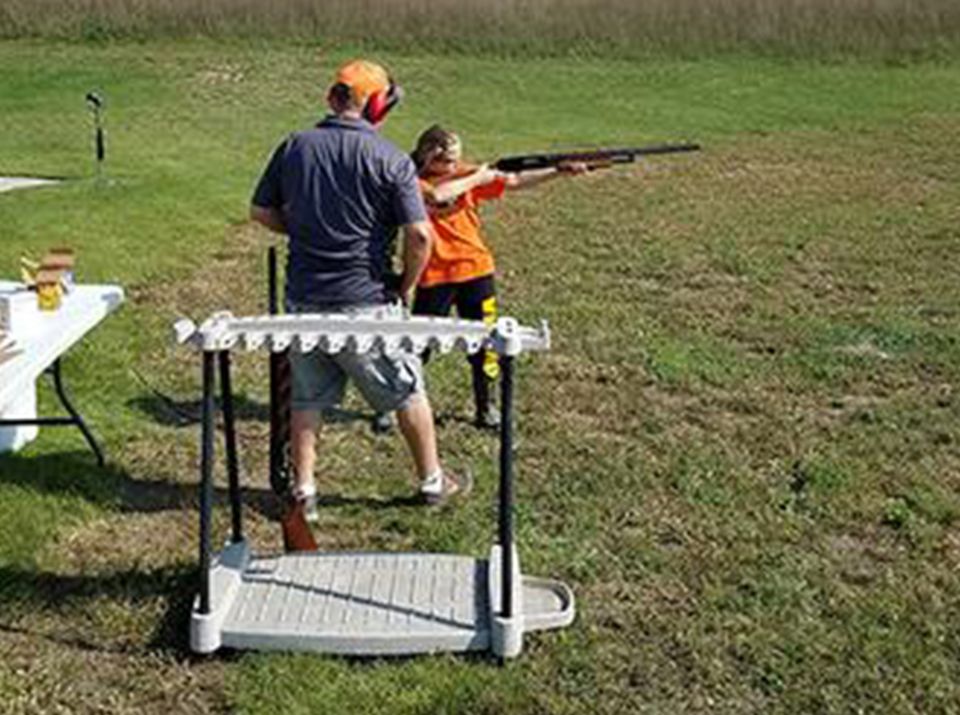 Sign up league team today
League consists of a 2 person, one adult, one youth team, or a 5 person team.  League runs from April through August.

Need a place to host an event? We have a beer license and can cater meals as well. Our clubhouse is the perfect spot for family gatherings, business events, as well as birthday or bachelor parties!

Contact us today for more information concerning group events.​