Sporting Clays in Minnesota​
Shooting clays give you the perfect opportunity to master your coordination skills by allowing you to practice with moving targets. We offer our clients a 50 target course, with a variety of ground and flying targets that simulate real pheasant, duck, and rabbit hunting scenarios. Our walk-through range is set up with eight different shooting fields, all of which are surrounded by prairie grass, switchgrass, and willow ditches.
The Perfect Location for Special Gatherings in Minnesota
Our clubhouse can accommodate large (80) or small groups for business meetings,
birthdays, bachelor parties, grooms dinners, graduation parties, or any other event you have in mind.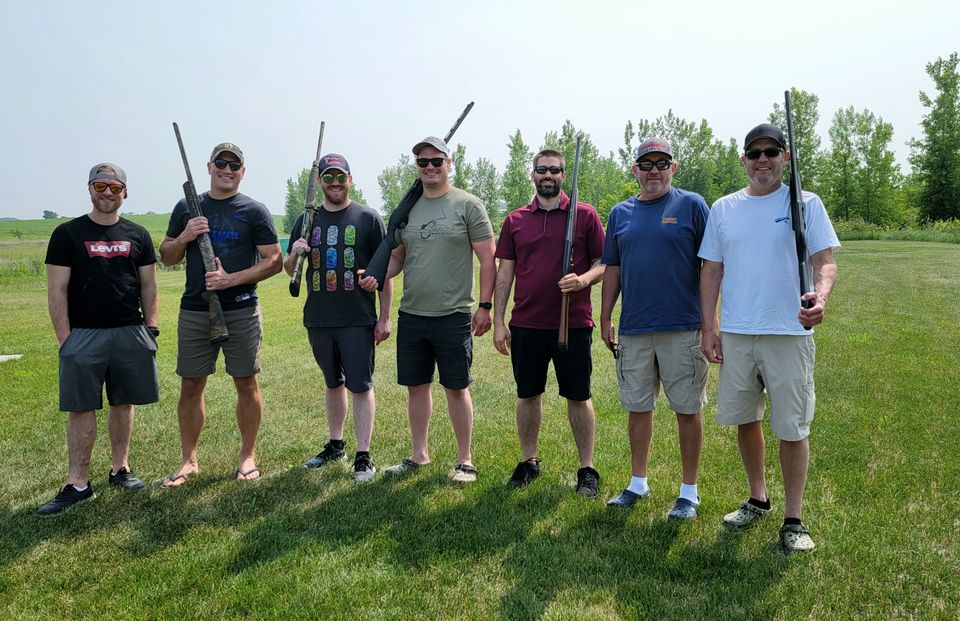 Have you been looking for the perfect spot for bachelor parties/activities in Minnesota? Our sporting clays course offers the perfect blend of activity and downtime for your next event. We have a beer license and can cater meals as well. We are the perfect spot for family gatherings, business events, weddings, as well as birthday or bachelor parties!

​Contact Us today for more information concerning group events at our sporting clays course!
League Events

Register your league in May of each year! Sign up as a new league member or bring someone new for your team and you receive your first league shoot free!

_____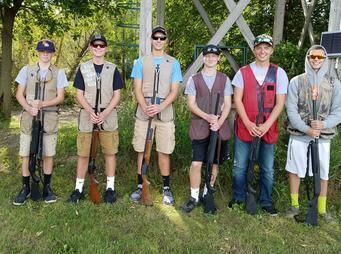 Our normal range hours start in April or May and run through the beginning of September.  We are open Tuesdays and Thursdays from 5:30 p.m. to dusk, and Saturdays from 9 a.m. to 2 p.m.  For other days of the week, our operating hours are very flexible when given appropriate notice. Contact us today for pricing.
We have hosted many corporate events and bachelor parties, 
and we're looking forward to hosting your next event very soon!